With over 30 years combined experience on SET and SUSS equipment, you can depend on JBTSS for all your service needs. We service ALL of North America with several SENIOR Field Service Engineers. We have a full line of IN STOCK inventory for all product lines. Some of our specialities include:
Aligners - MA6, MA8, MA150, MA200, MJB3 and more

Device Bonders - FC150, FC250, FC300, Kadett, LDP150, Triad and more

Coaters - RC8

Cluster Systems - ACS200 Classic

And much more (see our

services

page for additional information).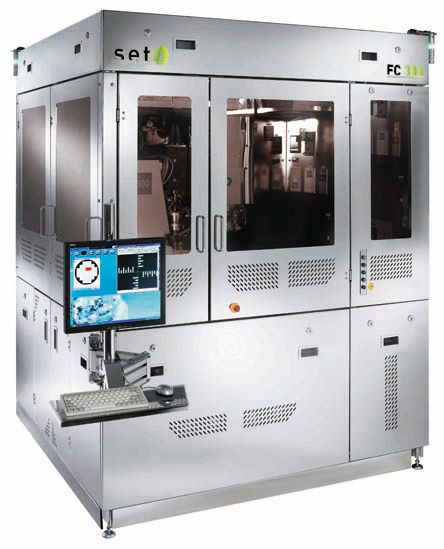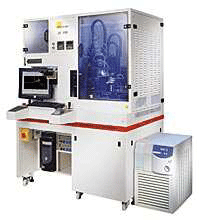 JB Technical Support Service, LLC.
3020 E Clarendon Ave
Phoenix, AZ 85016
Tel: 602.635.7572
Fax: 866.613.6692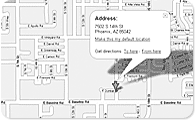 Our Mission:
"To provide unparalleled customer service and the fastest response time by utilizing the most knowledgeable service engineers in the North American market."


SET North America
We are the exclusive service and parts supplier for SET North America